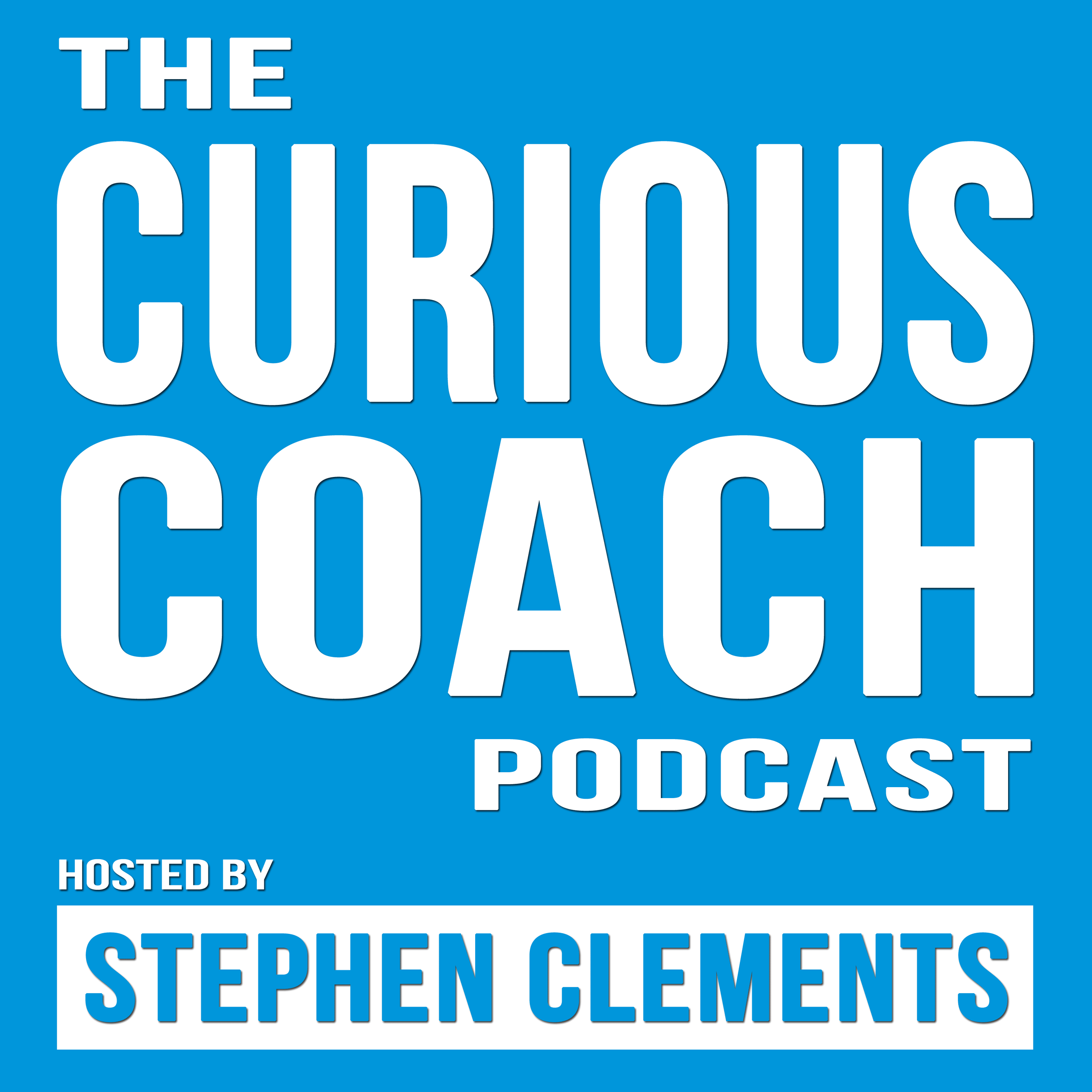 Welcome to the first weekly mini-episode of the Curious Coach podcast.  These mini episodes will give you a weekly challenge to be curious about something - simply as a way to help develop self awareness of yourself and the world around you.  In this first challenge, it's simply to start off by taking a moment to slow down and simply be!  How hard could that be...?
Full show notes and further information can be found on the show page:
https://stephenclements.ie/podcast/002 
Let me know how you get on!