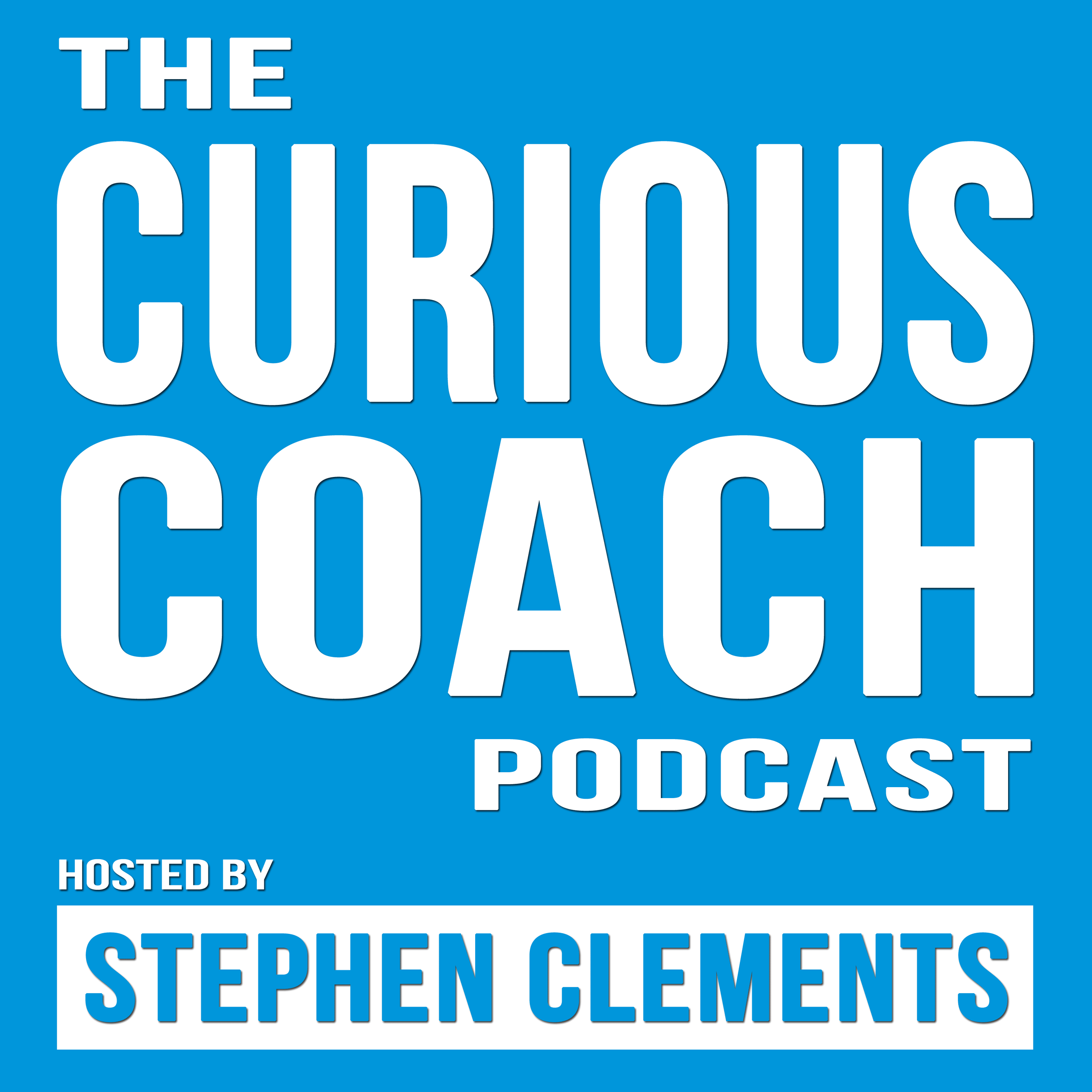 Welcome to this week's mini-episode and curiosity challenge is about learning and reflecting on all the new things you're learning each and every day.
Watch out for our next full length episode which is also due out this week featuring interviews with three coaches from three different parts of the world on three different stages of their coaching journeys.
Full show notes and further information can be found on the show page:
https://stephenclements.ie/podcast/023
Let me know how you get on!