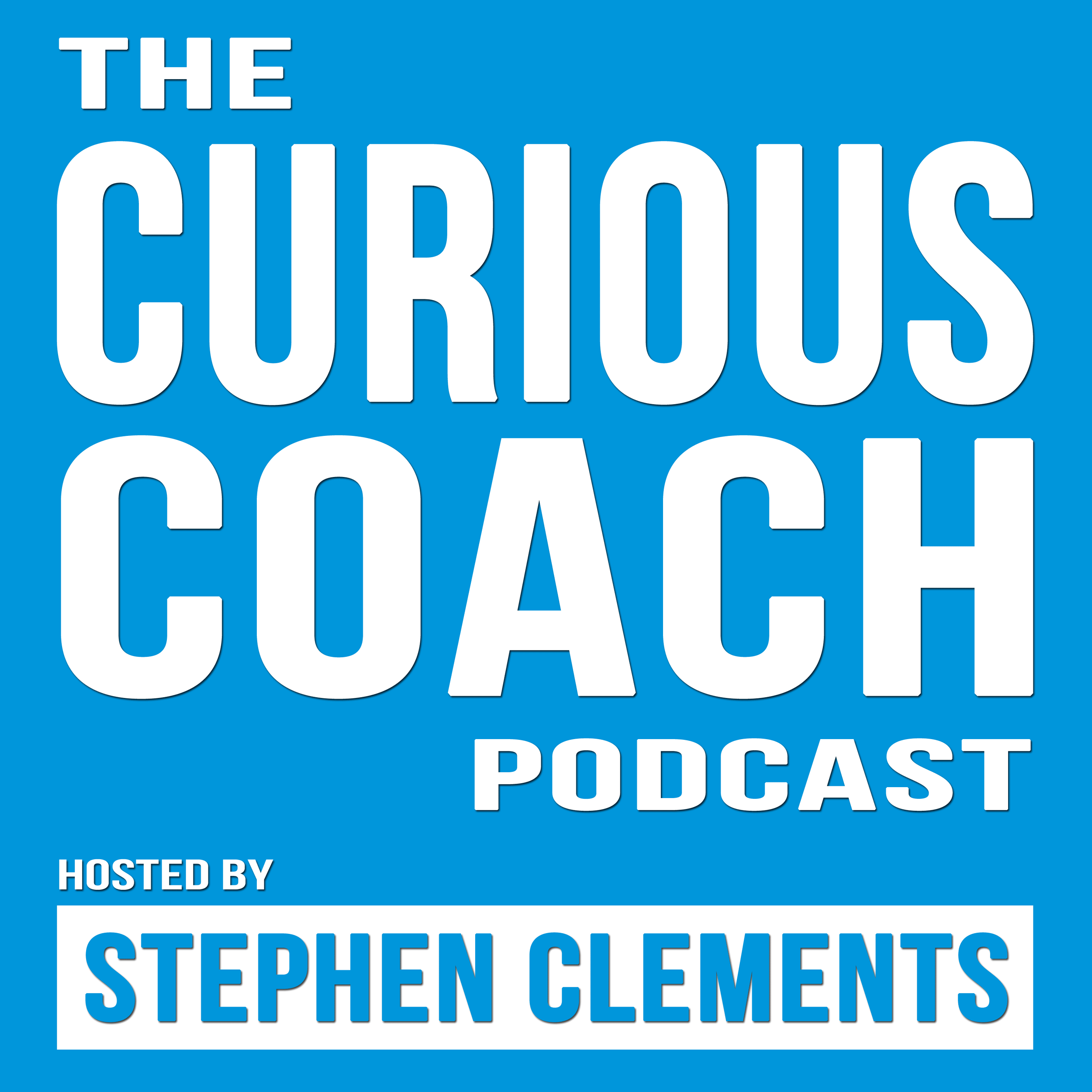 In this episode I hear from three coaches, from three different parts of the world, on three different journeys into the world of professional coaching. 
Josh Daniel is PCC credentialed coach with the ICF.  He's a career coach based Dallas in the USA who specialises in transitions, in particular helping army vets transition into careers after service.   
Paula Sheridan recently graduated as a coach and has just launched her own coaching company called unwrapping potential.
María Marinaro Colonna is an experienced coach who recently moved from Venezuela to Spain and, despite having 18 years of experience, finds herself effectively having to start again and build a new business network.
Each of them shares their learnings, challenges and advice for others who are considering travelling a similar path.  We cover a wide range of subjects such as the business aspects of coaching, finding your niche, being comfortable talking about money and how, marketing yourself and how, even with many years of coaching experience, you can still find yourself having to start again.
Show Notes:
Full show notes and further information can be found on the show page at https://stephenclements.ie/podcast/024
If you have a coaching story that you'd like to share for potential inclusion on a future episode of the podcast, please don't hestiate to get in touch by dropping me an email to stephen@stephenclements.ie