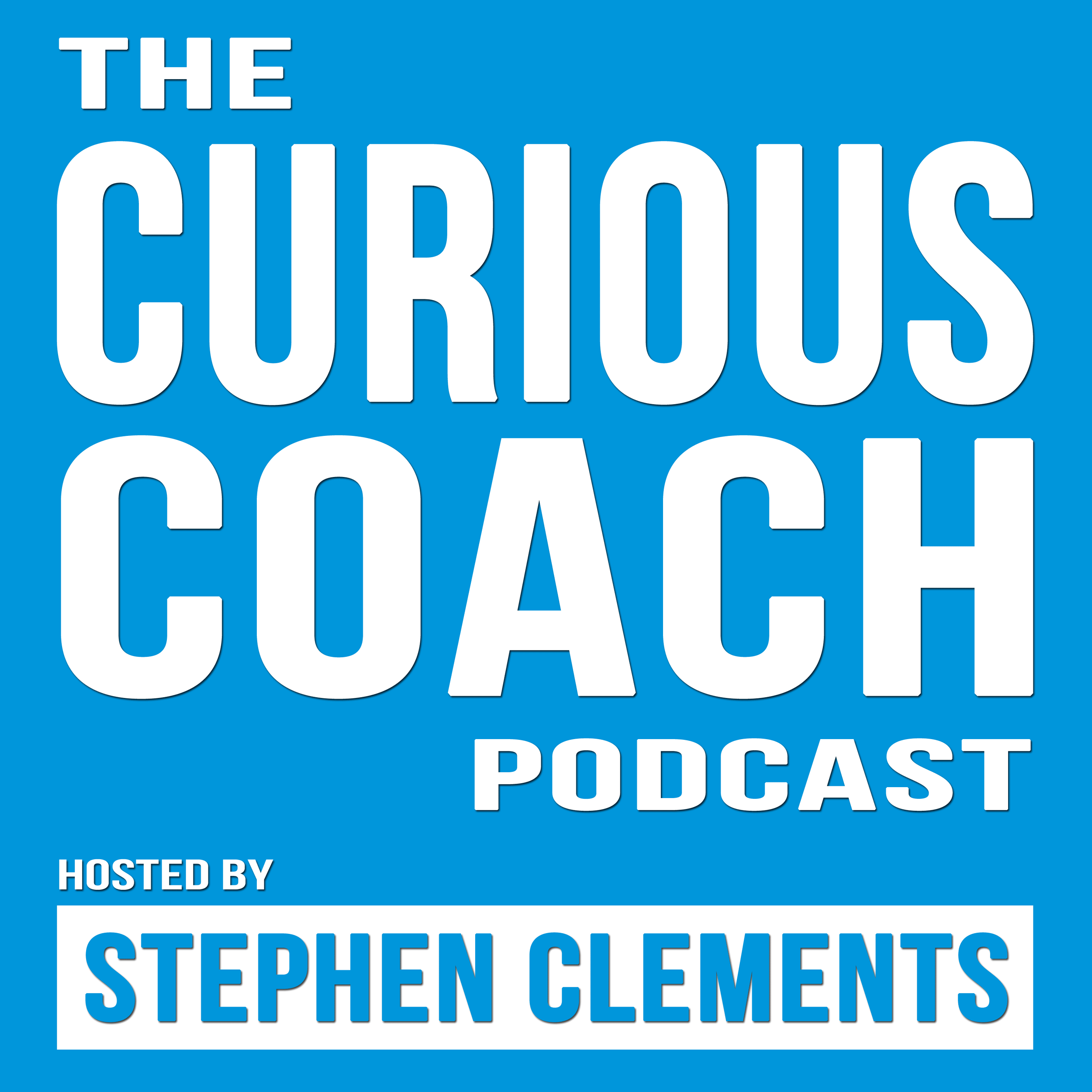 Welcome to this week's mini-episode and curiosity challenge is about learning and reflecting on all the new things you're learning each and every day.
This week's mini-curiosity challenge is about noticing and being curious about triggers and the reactions that they can cause within you to people, situations, sounds or even smells.
Full show notes and further information can be found on the show page:
https://stephenclements.ie/podcast/025
Let me know how you get on!