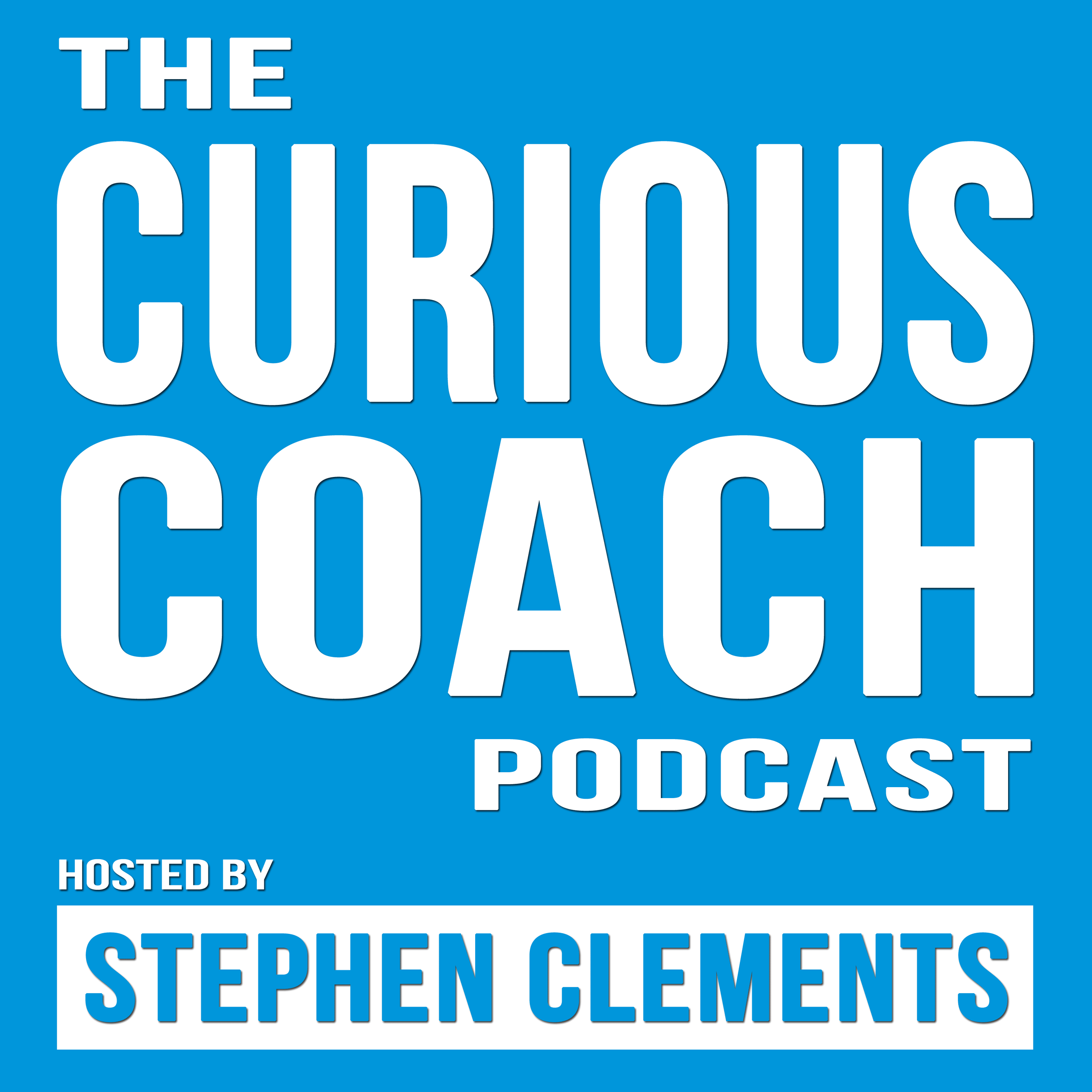 Welcome to this week's mini-episode and curiosity challenge is about learning and reflecting on all the new things you're learning each and every day.
This week's mini-curiosity challenge is about noticing how you respond to things that you can't control or change – are you accepting or resentful in these situations?   
Full show notes and further information can be found on the show page:
https://stephenclements.ie/podcast/027
Let me know how you get on!