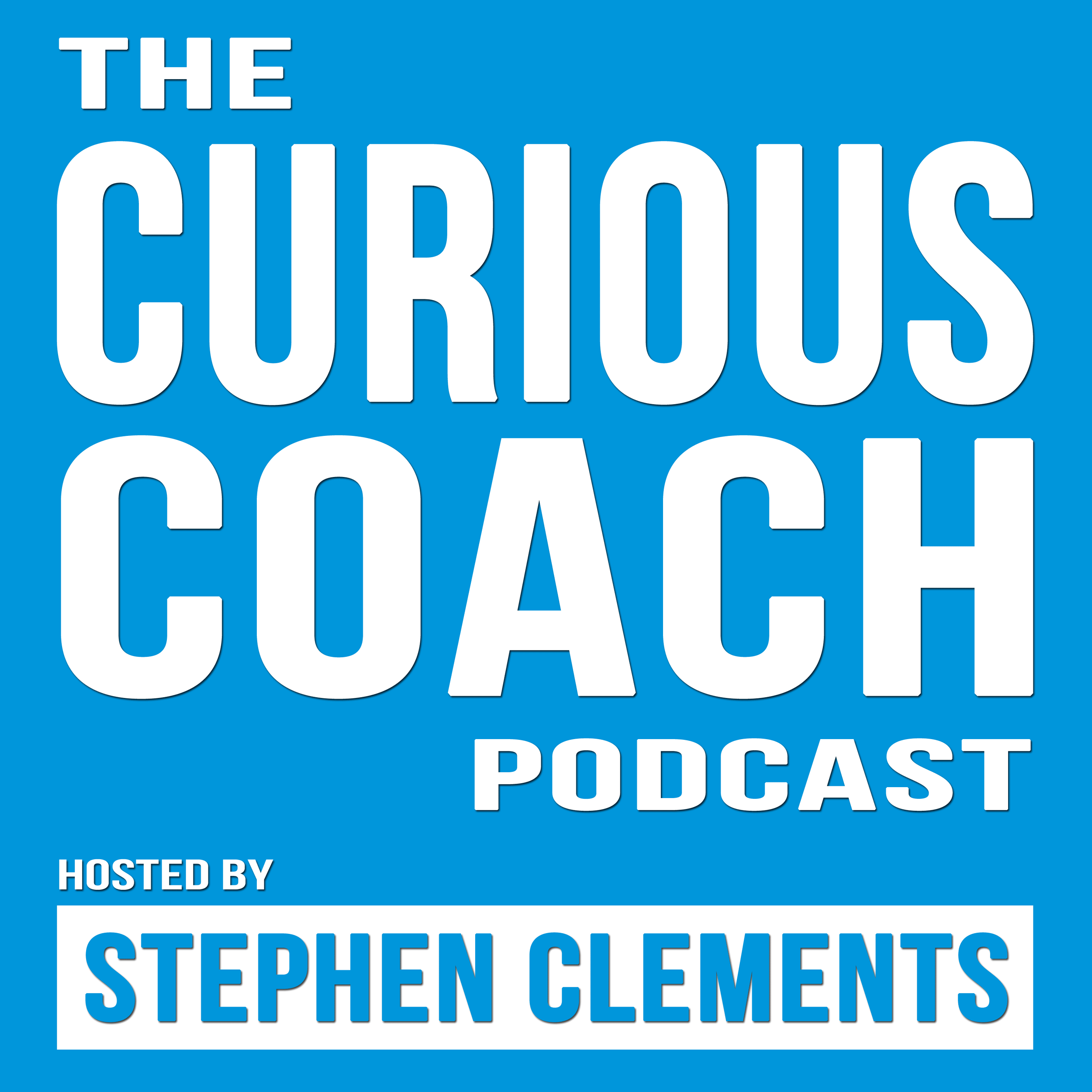 Welcome to the first full length episode of The Curious Coach Podcast.  In this episode, we set off on our journey into the world of professional coaching.  I'll outline what coaching is (and isn't) and talk with John Noble, a professional coach, who helped inspire me to start my own journey to becoming a professional coach.  
This podcast series will be of interest to those who are already a coach or perhaps interested in becoming a coach; maybe you're looking for a coach and curious about what to expect - either way, I hope you find this podcast interesting enough and consider subscribing.
For full show notes, please visit https://stephenclements.ie/podcast/001 
Each month, a full episode will be published featuring interviews, discussions or a deep dive into some aspect of coaching tools or theory.  Each week, a shorter mini episode will be published that will contain a curiosity challenge - basically suggesting something for you to be curious about to help generate your own self awareness.