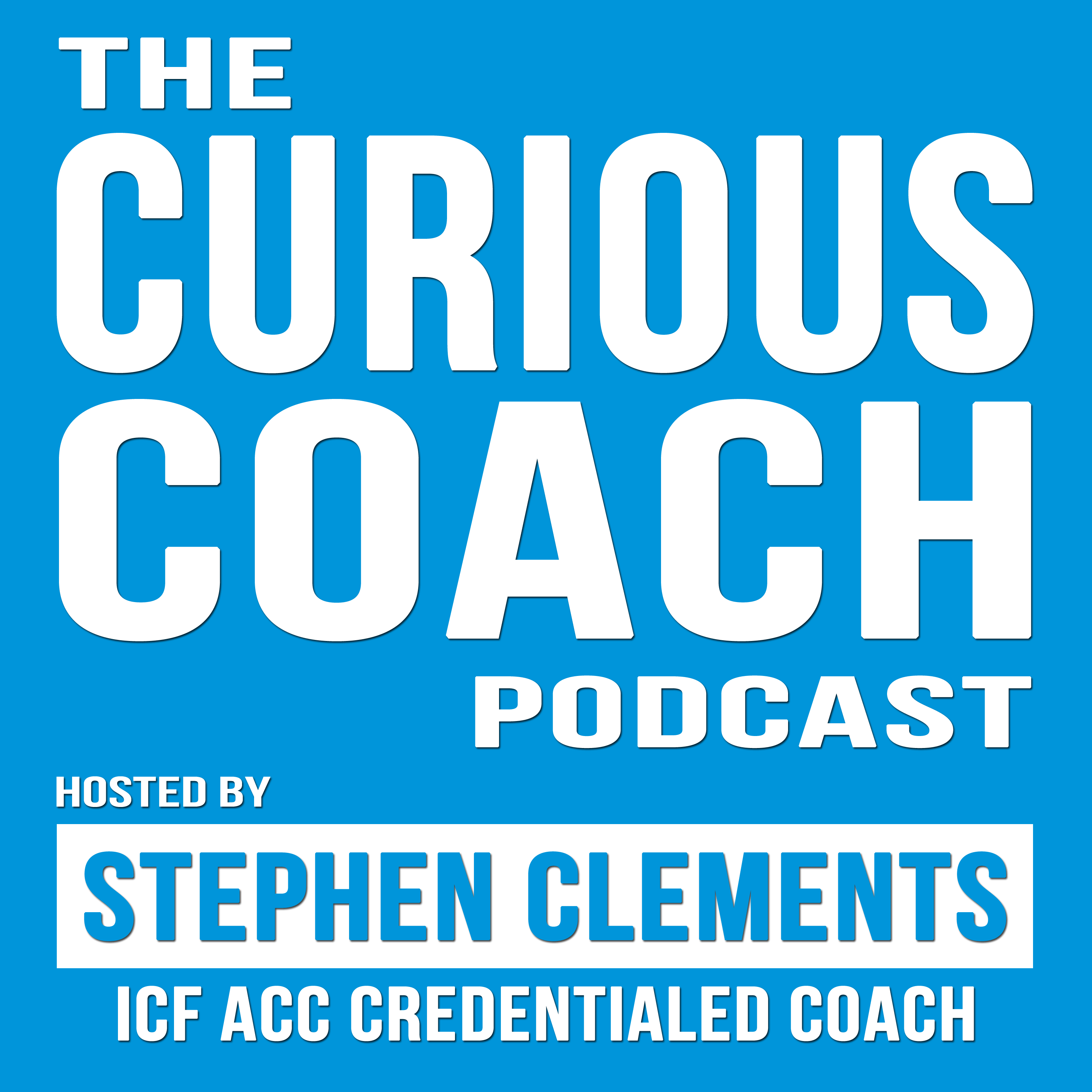 This week's reflective episode draws upon Autonomy – one of the five domains from David Rock's SCARF model. What autonomy do you still have in the current climate?
Full show notes, transcript and further information can be found on the show page:
https://stephenclements.ie/podcast/074
Let me know how you get on!