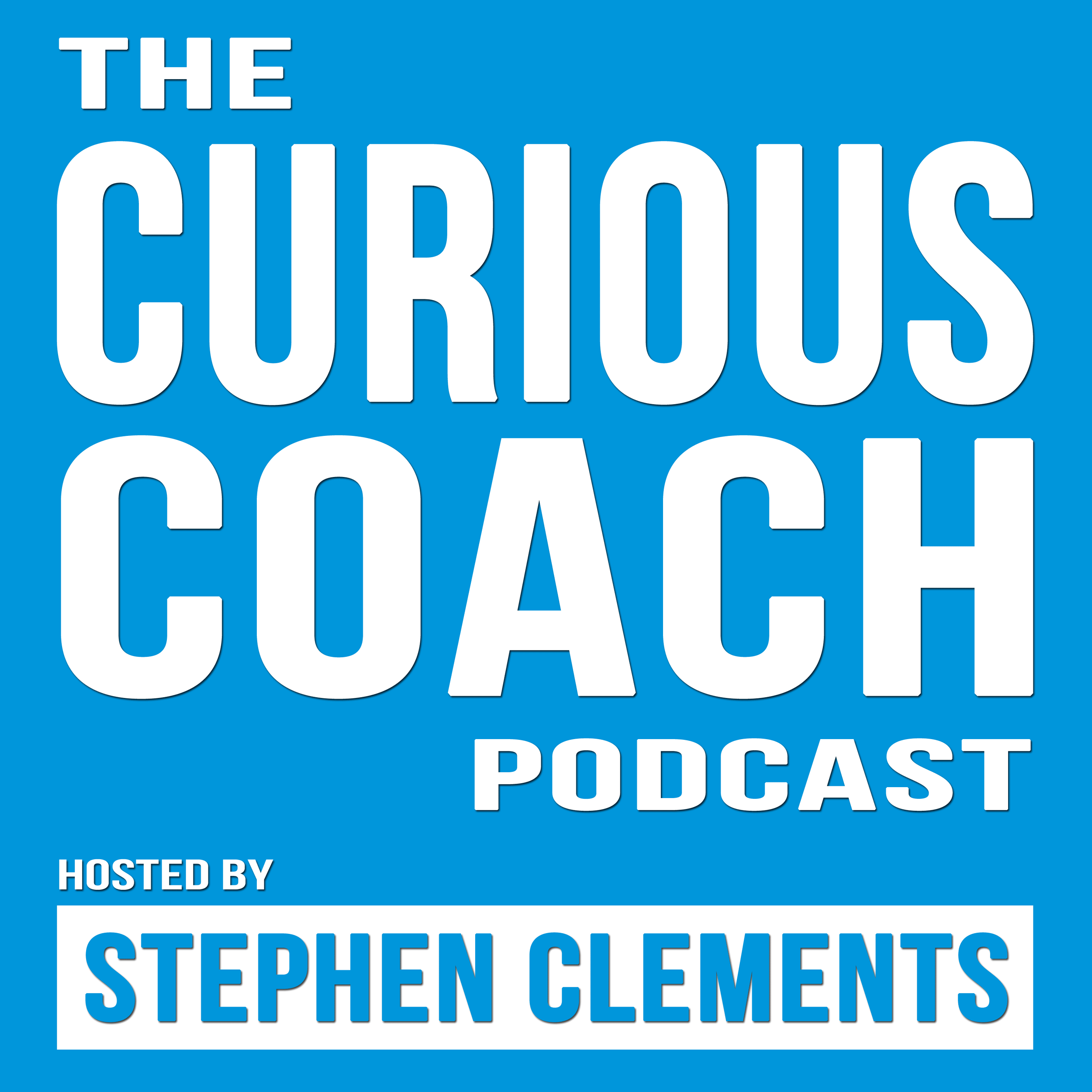 This week I reflect on changes.  How often do we put off making changes, and then figuring it will always be quicker than we plan and forgetting to give ourselves time to adapt to the changes!
Full show notes, transcript and further information can be found on the show page:
https://stephenclements.ie/podcast/048
Let me know how you get on!