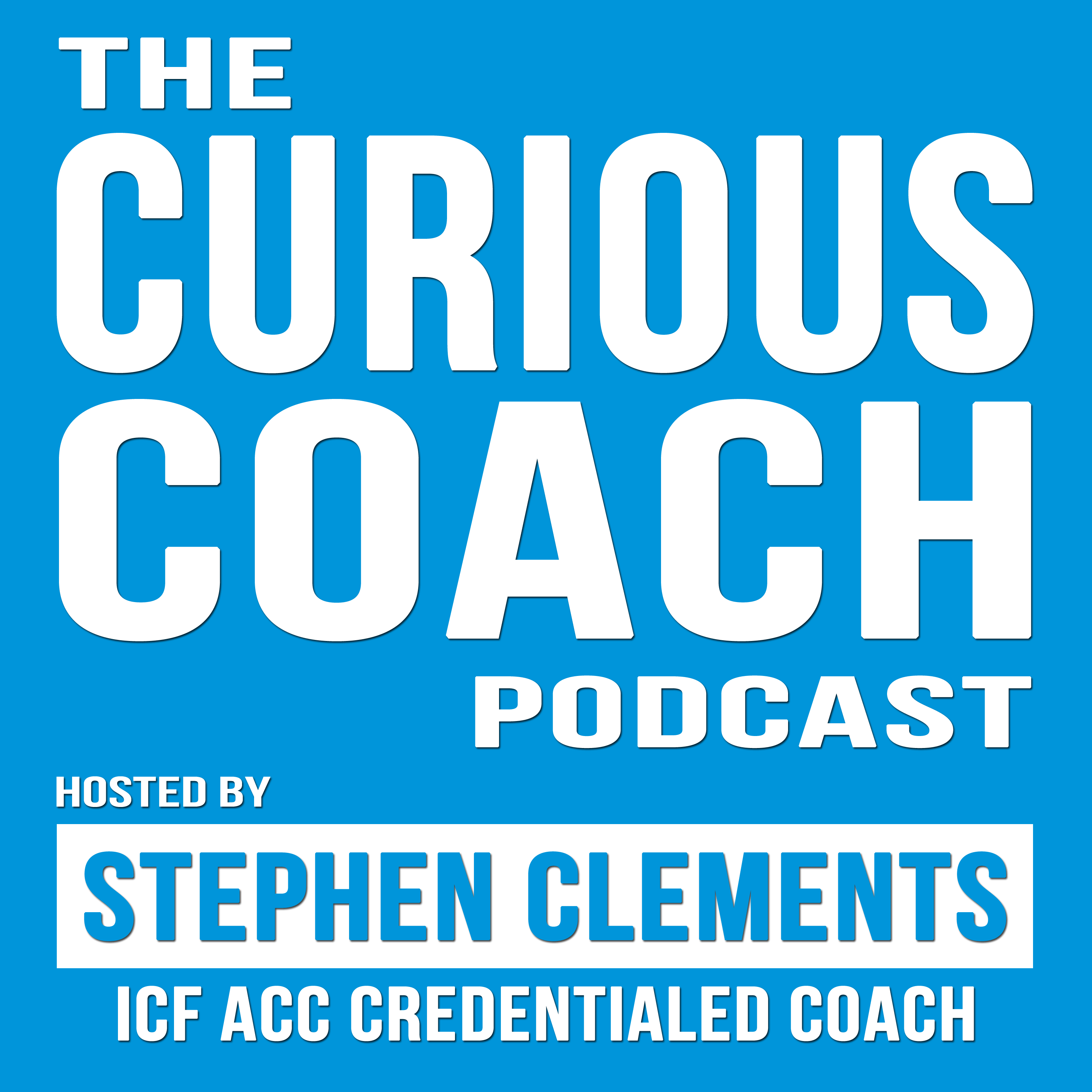 Kurt Lewin, a 20th century phycologist came up with an equations for behaviours.  He proposed that our behaviours are a function of our person and our environment.  Given the change to our environments in recent times, what, if anything, have you noticed about changes in your behaviour?
Full show notes, transcript and further information can be found on the show page:
https://stephenclements.ie/podcast/080
Let me know how you get on!