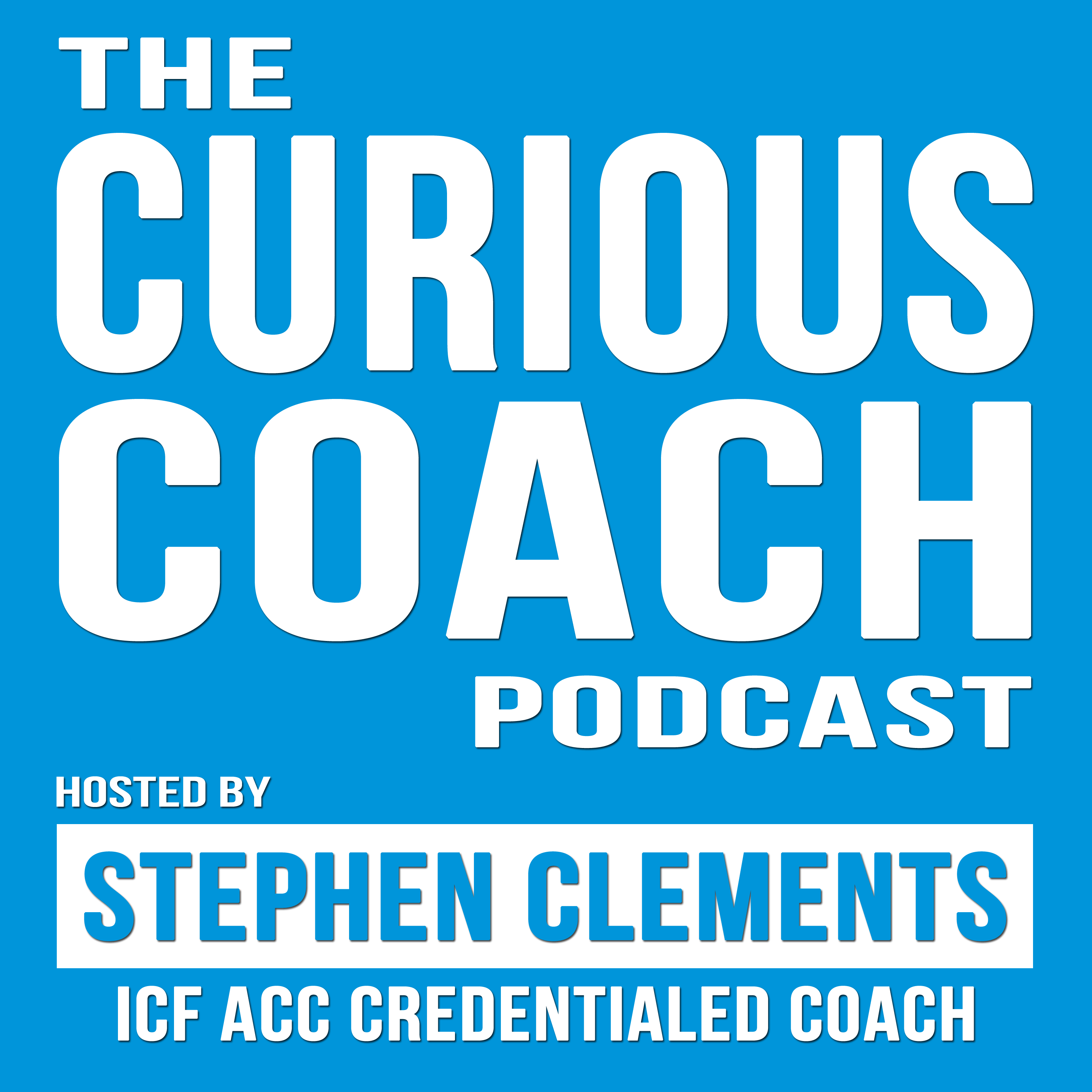 This week's episode is inspired by the owner of Coaching Development, Colin Brett, who ran a Positive Psychology masterclass for graduates of their Irish coaching programme in Portlaoise at their most recent alumni day.  It was a truly amazing session and I hope you enjoy reflecting on your ideal life and what this means for you.
Full show notes, transcript and further information can be found on the show page:
https://stephenclements.ie/podcast/058
Let me know how you get on!