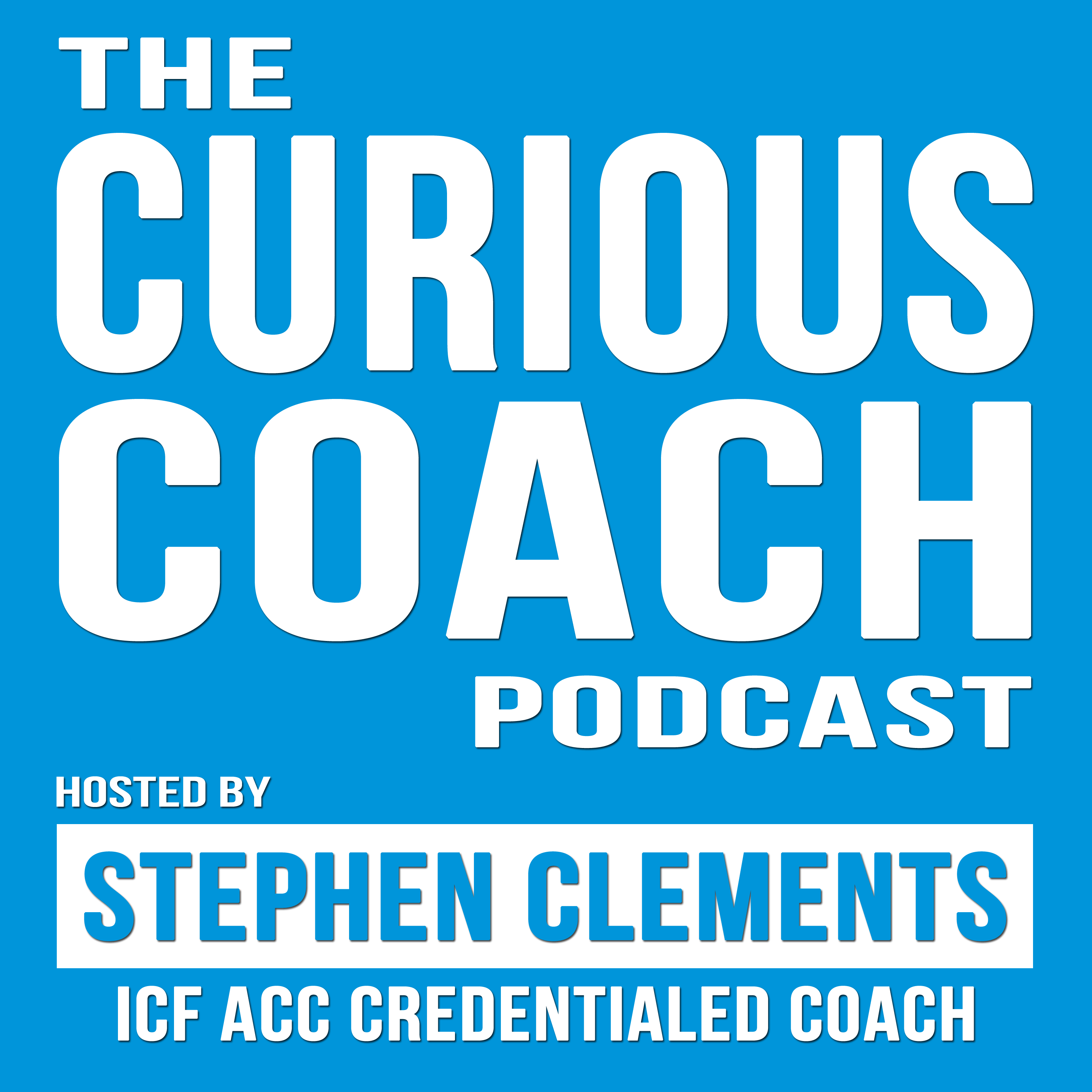 This week's episode builds is similar to last week's episode, but instead of imaging your perfect life, it asks you to imagine your life one year from now.  When you've just had the perfect year and achieved all your goals and ambitious that you had for the year!  How much fun could that be… letting your imagination run while!   Ideally, give yourself 30 minutes to do this week's challenge and have on hand a notebook!!!
Full show notes, transcript and further information can be found on the show page:
https://stephenclements.ie/podcast/059
Let me know how you get on!