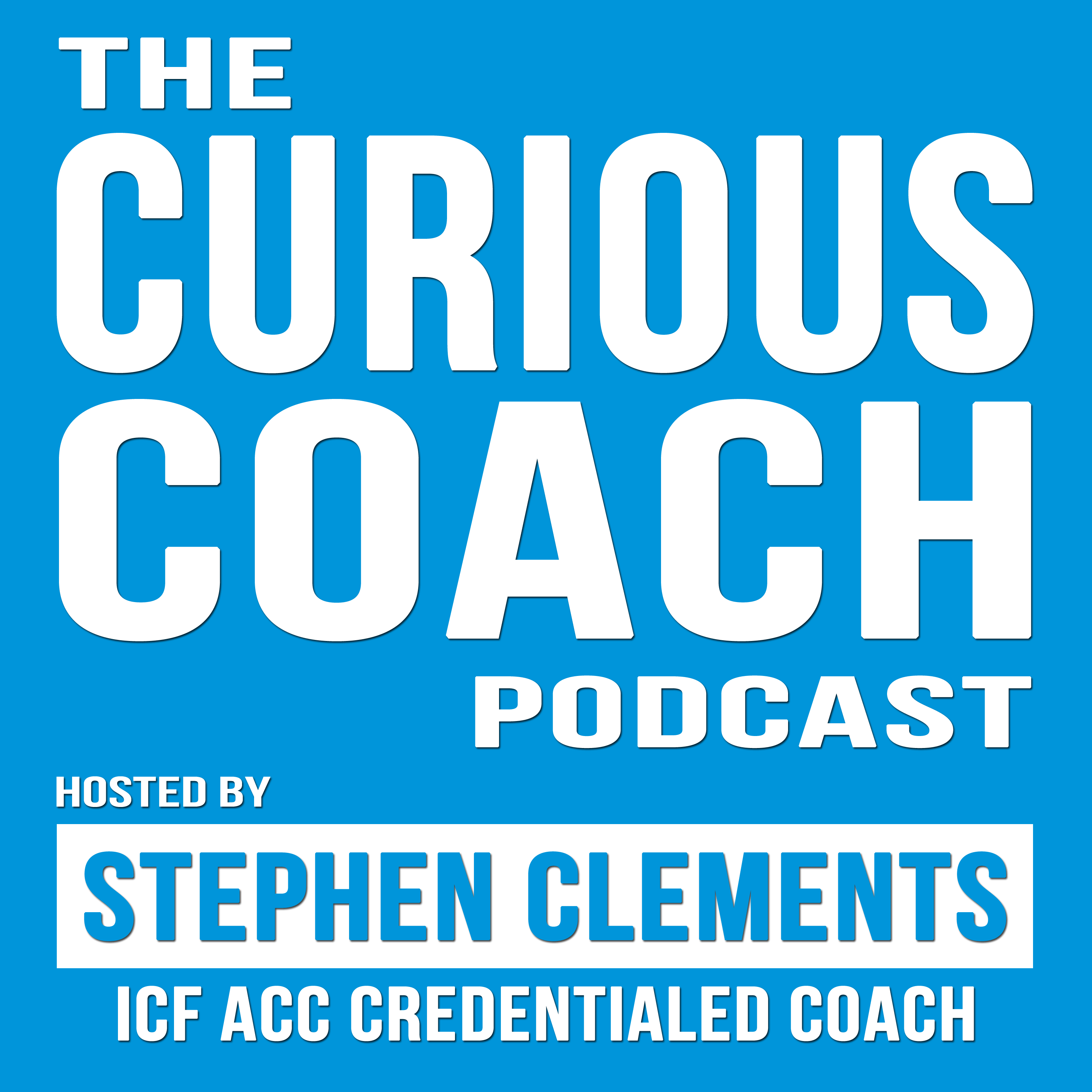 This week's reflective is about procrastination.  What's is it that you have been procrastinating about?  This week's challenge in about reflecting on the reasons you're procrastinating and then moving beyond it.
Full show notes, transcript, further information and a new video version of the show, can be found on the show page:
https://stephenclements.ie/podcast/076
Let me know how you get on!