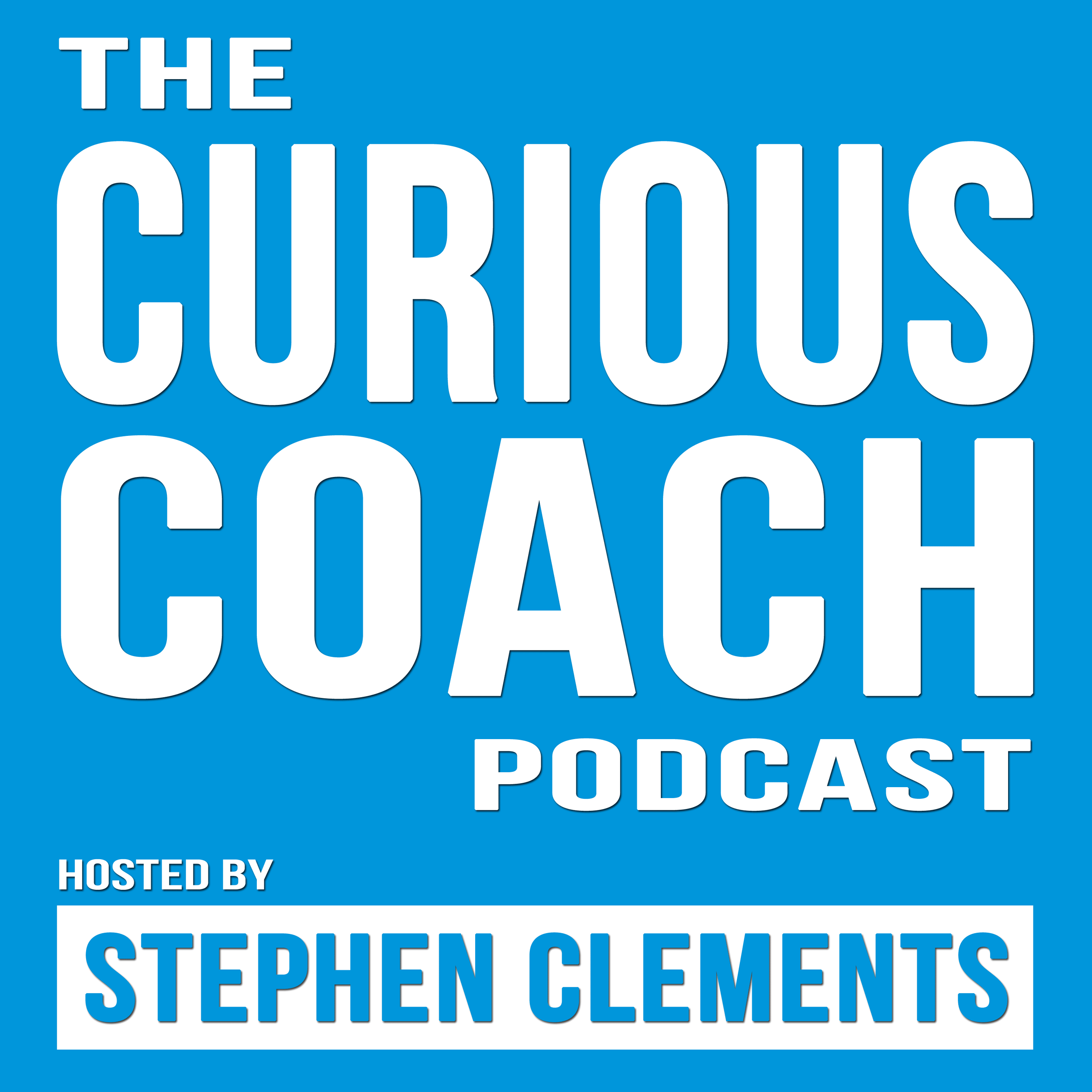 This week's reflective question is all about right now.  If time is a constant, why does it seem to speed up and slow down all the time?  And what about the present moment… not the past, not the future, but right now.  What are you going to use this moment for?   
Full show notes and further information can be found on the show page:
https://stephenclements.ie/podcast/038
Let me know how you get on!