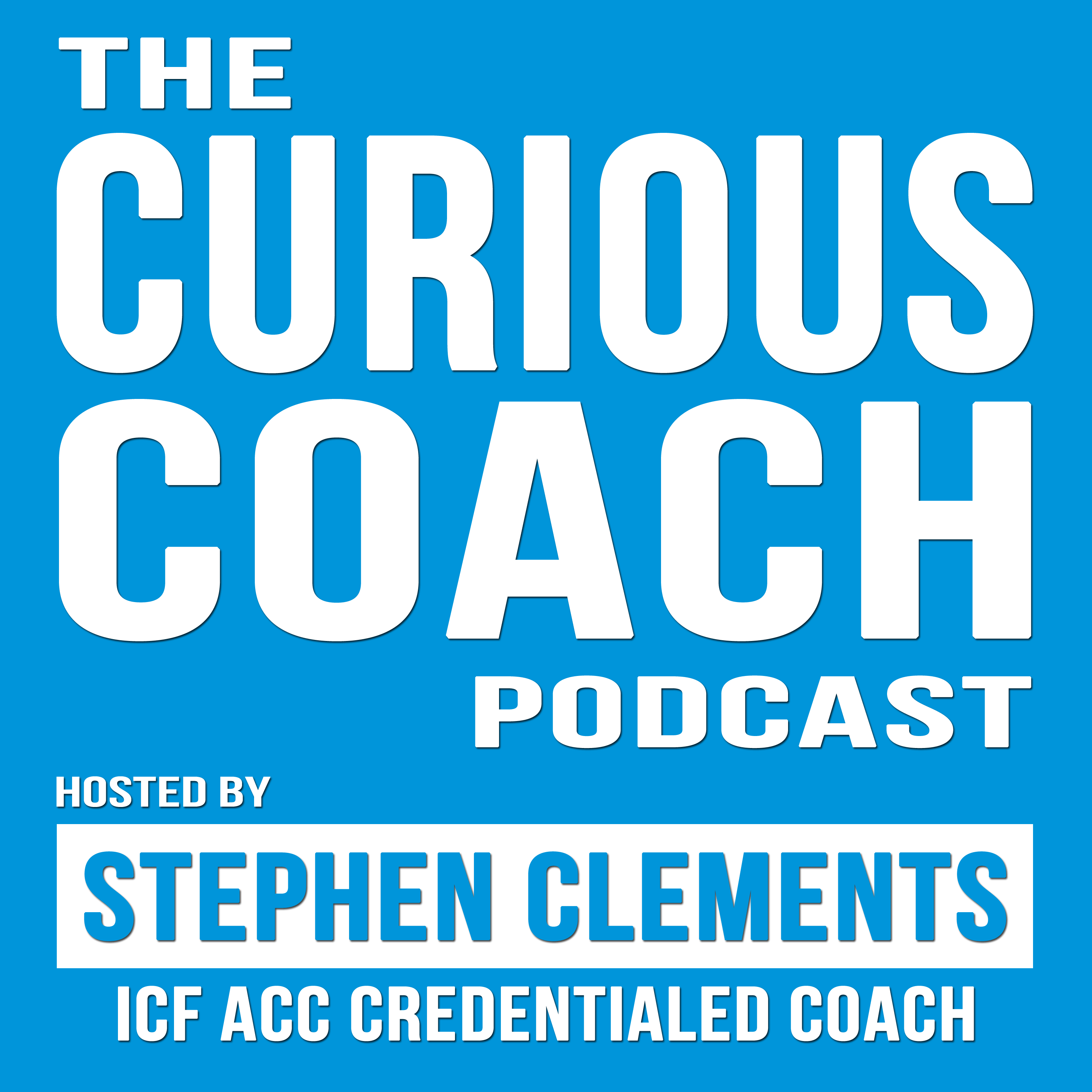 This week's episode will the last one for 2019 and it's time to reflect on your achievements over the last year.  Wishing you all "Season's Greetings" and thank you for listening!  We'll be back on the 6th January 2020.
Full show notes, transcript and further information can be found on the show page:
https://stephenclements.ie/podcast/061
Let me know how you get on!